According to incomplete statistics, there have been at least 323 newly designed new energy vehicles emerging in the vigorous wave of new car builds in the Chinese market in the past five years.
This phenomenon of blooming a hundred flowers has brought about the rapid development and high-density involution of the domestic new energy vehicle design industry. Of course, it has also caused the serious homogeneity of electric vehicle design. So many newly released models make people look familiar. In the words of Shao Jingfeng, deputy chief designer of SAIC Group's technology center and global executive director of the design center, the current electric vehicle design "has a grille and will be beaten. behind."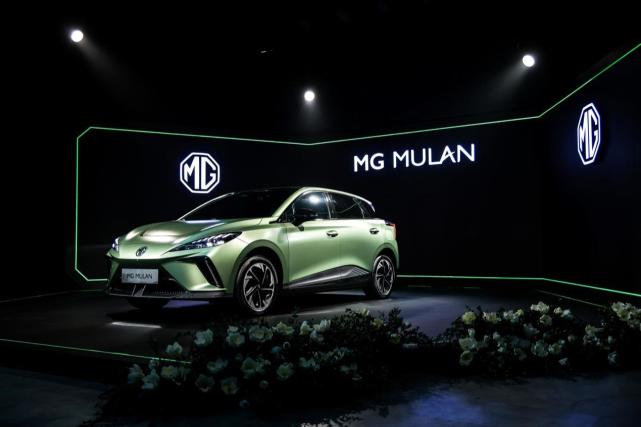 On June 24, when the MG brand officially released the design aesthetics of MG MULAN, Shao Jingfeng analyzed the original intention of MG MULAN to break the homogeneous design situation of pure electric vehicles and redefine pure electric aesthetics in the new era.
And it all stems from the designer's dream to make their own vehicles appear in every corner of the globe.
MG MULAN is such a new car for the global market. According to reports, the new car is jointly designed by SAIC Design and the Chinese and British teams. It combines young sports genes and pure electric elements, and has a high-end cool feeling. It inherits the sports genes of MG, adopts flexible functional aesthetics, creates a cross-border body shape, and shows a ready-to-go attitude with a low-lying and wide-body shape. It emphasizes sports performance and brings a confident and elegant design look and feel.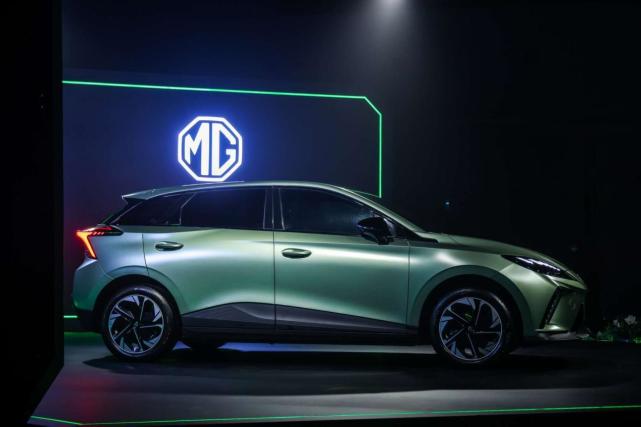 Zhang Liang, deputy general manager of SAIC's data business department, chief digital officer (CDO) of passenger car company and CEO of MG brand, uses Super A's super cool high-value design, super strong and super powerful real power, and super value and super easy to use. Product performance, to describe this "global pure electric super crossover vehicle".
Under the blessing of SAIC Nebula pure electric exclusive system platform, MG MULAN claims to be the only 3.8s model within 200,000 yuan, and it is also matched with five-link rear suspension, DP-EPS steering system, and One-Box electric system. The dynamic system brings "super dynamic" driving pleasure.
Its 5.3-meter turning radius, 50:50 front and rear axle-to-load ratio, and 490mm ultra-low center of mass height make the body more stable and the control more pure. With the smart body, it can be flexible in congested streets or small cities. good to open.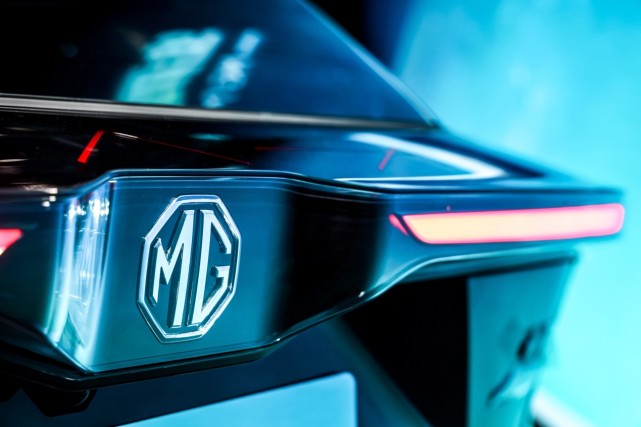 In addition, it promotes the "separation of vehicle and electricity" in the true sense. Through the ONE PACK platform-based design with a unified size and SAIC's original patented battery swap structure, the new car can quickly replace all battery packs on the same device, avoiding the problem of vehicle depreciation caused by battery depreciation.
Do you like the design of MG MULAN?
People involved