Good ideas can light up life. Recently, the town of Schaerbeek (Schaerbeek) in Brussels, the capital of Belgium, announced that residents can be creative and use colorful paving stones to make collages of their favorite or designed patterns to decorate the sidewalks.
View of Wim Robberechts in Schaerbeek
The inspiration for this renovation plan was actually the brainchild of local artist Ingrid Schreyers, who decided to make a mosaic of colorful pebbles 15 years ago to decorate the outside of her home. sidewalk.
Her neighbors followed suit. Over the years, there have been nearly 500 patterns, ranging from furry animals to urban landscapes. Community residents have dressed up the trails in front of their homes in a fun and colorful way.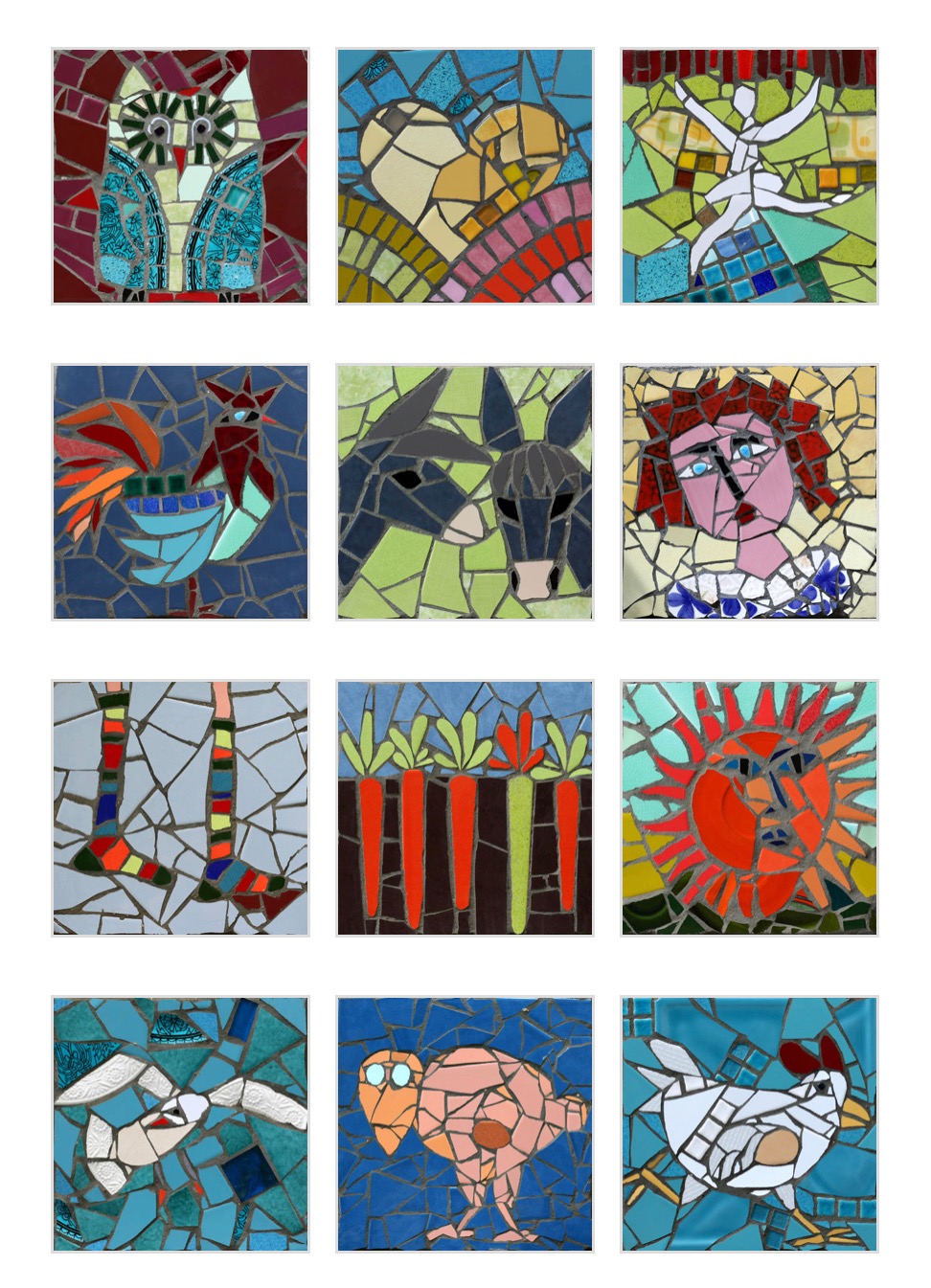 Community residents use their own creativity to dress up the trails in front of their homes flamandrose
On the official website of the Brussels-Capital Region, these beautiful cobblestone paths in the city of Schaerbeek are also included in the list of "other special attractions". There are also enthusiastic photographers who record the scenery under their feet while walking, and set up a special account "Sidewalk Project" on social platforms to share.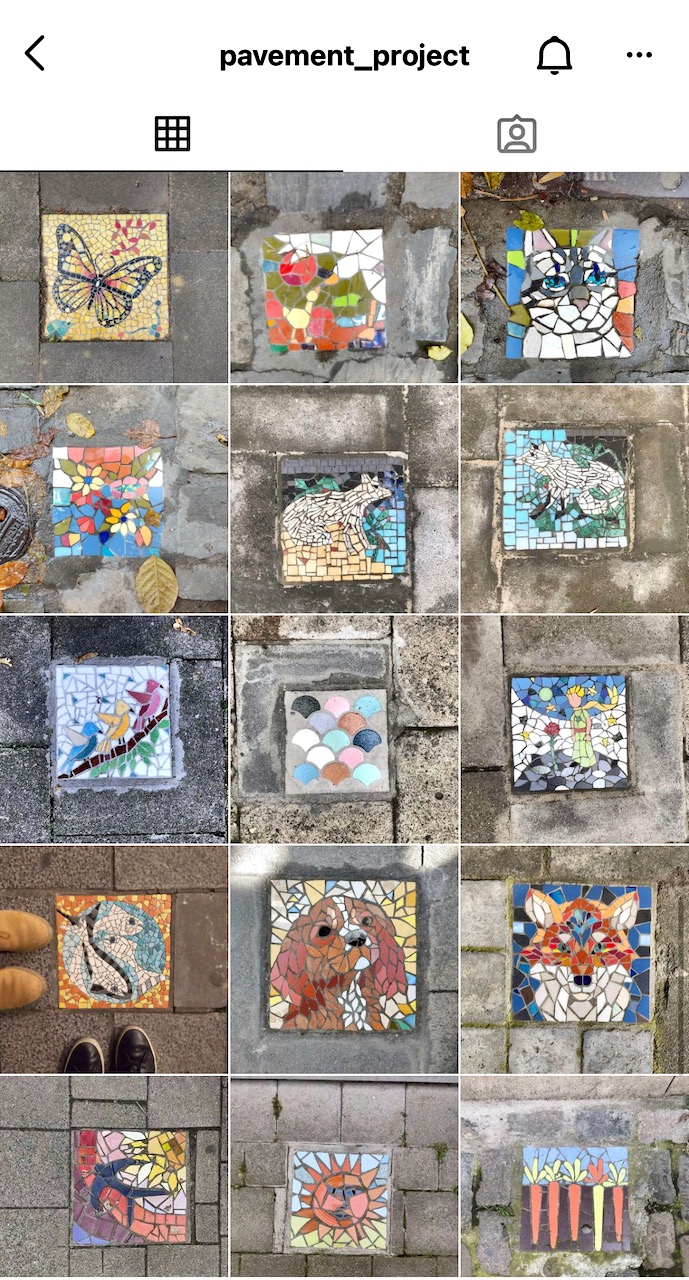 "Sidewalk Project"
Today, various communities in Schaerbeek are showing the trend of "grass-roots creations lighting up the trails", and the authorities have decided to give full support to more folk creativity and talents.
According to the "Brussels Times" report, people can choose different sizes of paving slabs through the official website of their respective communities, and then pay a material fee of 30 to 70 euros. "Each resident can also choose from one to three types of cobblestones based on actual needs and inventory," explained the local municipal government's road and engineering services department. TOLL".
In theory, people can create freely, but the official statement has also been made that the content of the collage cannot convey hatred such as racial discrimination. Once the work "steps on the red line", the city government will also refuse to cooperate.
In addition to the function of beautifying the city, these collages encourage people to stop in the rush of life and experience the taste of life, and also promote more interaction between people.